Read about mediation and other ADR processes.
You can view my CV, and contact me to discuss how I can help.
Arbitration / Determination
I have training in arbitration, and I have undertaken range of arbitration/expert determination appointments as a member of the panel of neutrals for: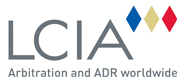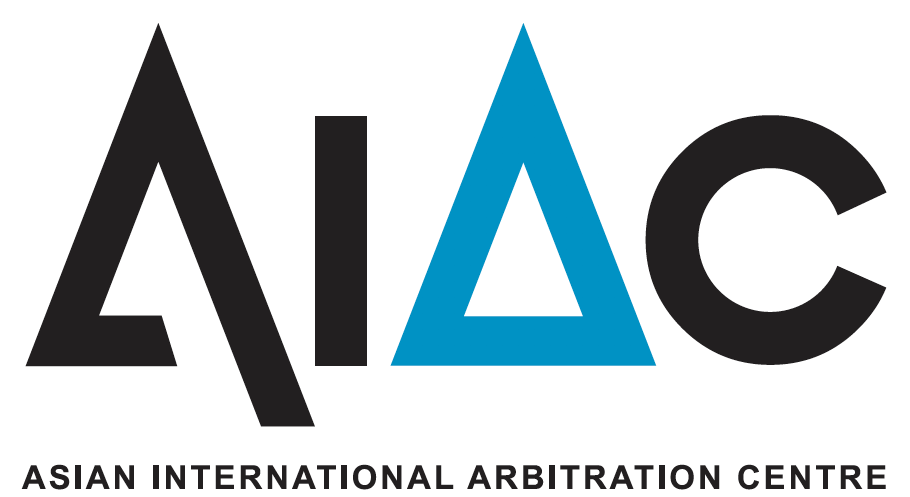 Mediation / Conciliation
I am a Nationally Accredited Mediator with the Australian Mediator Standards Board, and I am on the National Sports Tribunal and the panel of mediators for the Australian Small Business and Family Enterprise Ombudsman, mediating disputes under the Franchising Code of Conduct and the Dairy Industry Code.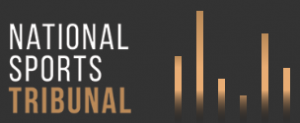 Professional Memberships
My professional memberships include: