I can mediate a resolution to your IP dispute, or act as an arbitrator if your contract provides for this mechanism.
I am a Nationally Accredited Mediator with the Australian Mediator Standards Board.

I also have training in arbitration, and have undertaken a range of ADR appointments for various institutions, including the World Intellectual Property Organization (WIPO) Arbitration and Mediation Center and the International Chamber of Commerce (ICC) Centre for Expertise.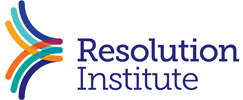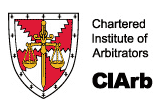 I'm a Practitioner Member of Resolution Institute, an Associate of the Chartered Institute of Arbitrators, and on the Panel of Arbitrators with the Shenzhen Court of International Arbitration.

Read more about mediation and other ADR processes, or contact me to discuss how I can help.